Weddings, Portraiture and Life Stories – Scotland and Abroad
Happy people – is what I do. I love to photograph happy people and every wedding is full of them.
I love to capture people's stories. I accompany weddings from start to finish and get the unseen emotions and beautiful moments, which often get missed, in the most natural way. You will barely know I'm there, which means you can relax and enjoy the day fully knowing these precious moments are caught in time, yours to keep.
If you're looking for a modern photographer who photographs reportage-style weddings or events, works professionally on the pictures, and wants your photos to bring the smile back to your face every time you look at them, then I'm yours  😊!
For most of my time, I live in Scotland or in Tirol Austria, and I photograph weddings in all parts of Deeside, Scotland and overseas.
So, if you have decided to marry at a beautiful destination abroad, but do not want to take the risk of finding a photographer on the spot, let me know – I'd love to travel with you. I will capture every detail of your beautiful day with my vision, passion and love for what I do.
Call me or send me an e-mail and start talking. I would like to hear your plans!
Which are your special moments?

The magic in every one's life.

For the Love of Photography

What do your adventures look like?

How do you wish your big day to be ?
Testimonials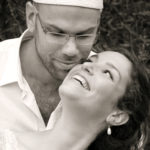 Ron Piron
Beatrice was the best! Lovely to work with and shot beautiful photographs. We really feel we have the most beautiful memory of our wedding to cherish forever.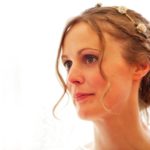 Annie Nettelton
Beatrice took our wedding photos and we are so happy with the result. She was very professional and also very pleasant company. Beatrice was happy to take the time to discuss everything with us and came up with some great ideas, she obviously has a wealth of experience. We would thoroughly recommend her and are very grateful for all the time she must have spent on our photos.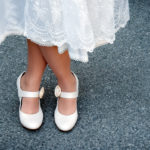 Alison Cameron
"Absolutely amazing photos!! Beatrice, you are my wedding photos hero. You captured every special moment on our wedding day. Every guest at our wedding had their story told, no one was missed. So grateful for all your hard work and aaaamazing photos. I will be recommending you to all my friends and family. Thanks again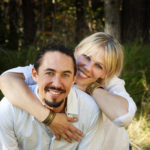 Simone und Jan
Great photos! Beatrice did our family portraits and it's amazing how awesome we all look! You have an extraordinary eye for the right moment. Thank you Beatrice !!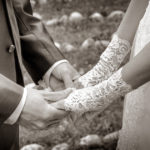 Jane Evans
Happiest day of my life. Can't thank Beatrice enough, very professional. We hardly noticed she was there, beautiful photographs, really captured the emotion and the details in our wedding, but at the same time, everything felt so spontaneous.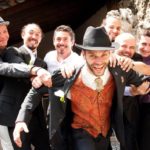 Wolfgang Eisenbeutl
Beatrice did our wedding, pregnancy and baby photos and we are so happy with the results. Beatrice is very professional in her work and although I do not usually like to be photographed, I have always felt very comfortable with her relaxed and loving nature. Many Thanks!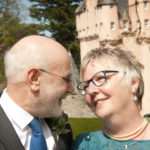 Linda & Gordon
"Beatrice captured our wedding day beautifully. Her unique skill in capturing all those special moments is amazing. We look at our wedding photos often and each time they bring back joyful memories 🙂 Thank you Beatrice "