Weddings, Portraiture and Life Stories – Scotland and Abroad
Happy people – is what I do. I love to photograph happy people and every wedding is full of them.
I love to capture people's stories. I accompany weddings from start to finish and get the unseen emotions and beautiful moments, which often get missed, in the most natural way. You will barely know I'm there, which means you can relax and enjoy the day fully knowing these precious moments are caught in time, yours to keep.
If you're looking for a modern photographer who photographs reportage-style weddings or events, works professionally on the pictures, and wants your photos to bring the smile back to your face every time you look at them, then I'm yours  😊!
For most of my time, I live in Scotland or in Tirol Austria, and I photograph weddings in all parts of Deeside, Scotland and overseas.
So, if you have decided to marry at a beautiful destination abroad, but do not want to take the risk of finding a photographer on the spot, let me know – I'd love to travel with you. I will capture every detail of your beautiful day with my vision, passion and love for what I do.
Call me or send me an e-mail and start talking. I would like to hear your plans!
What better story is there to tell, than the story of love. If you are looking for a lovingly shot, professionally edited photographs shot in a modern style I'm yours! I split my time between, Scotland and Tirol Austria but work all over the world.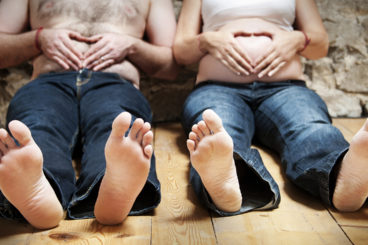 Real people, real stories. What is your passion, your love? Capturing these unique, special moments is what I love to do as a photographer. Be it a birthday party a couple pregnancy shoot or a special event, I would love to hear your plans and dreams.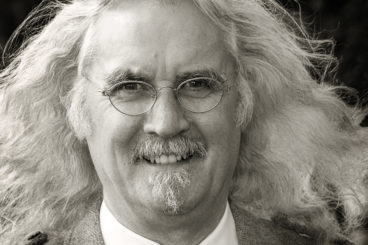 Whether you are looking for a simple, no-frills portrait or an artistic playful shoot. A more involved project for your latest advertising campaign or a new set of pictures for your website redesign, I am very happy to assist you. Check out a sample of my previous projects.
Which are your special moments?

The magic in every one's life.

For the Love of Photography

What do your adventures look like?

How do you wish your big day to be ?